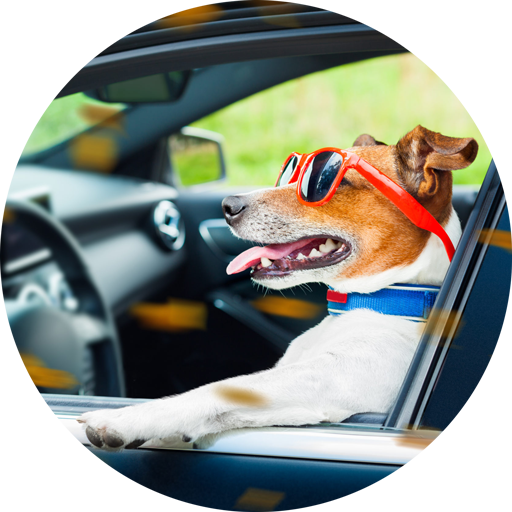 WE HAVE A NEW SERVICE! We are now offering a pick-up and drop off service for boarding, grooming, and medicine (within a 5-mile radius). Please call for details!
Are you looking for a veterinary clinic with door-to-door service? A canine or cat-cab?
During this difficult time, Newport Center Animal Hospital is joining into the curbside service trend and is now offering pickup and delivery for all of our services. We are proud to be one of the few veterinary clinics in Orange County providing transportation from your home or office to our facility.
Mobile services being offered:
– Veterinary Services
– Boarding
– Grooming/Bathing
– Medical Transport
– Ambulatory Services
Our commitment to our patients and our community now begins at your front door. Please take a moment to learn more about our new services.
*Serving Newport Beach, Irvine, Costa Mesa. (949) 644-5460